08.12.2016
Yerzhan Yessimkhanov took part in annual FIDIC International Contract Users' Conference
On 6-7 December 2016 in London (UK) FIDIC International Contract Users' Conference was held.
The conference is the largest annual discussion of construction contracts organised by FIDIC.

GRATA International was represented by Yerzhan Yessimkhanov, Partner and Head of Construction & Infrastructure practice of GRATA International. Mr. Yessimkhanov also participated in discussion of current practice and foreseeable updates to FIDIC Red, Yellow and Silver books, as well as the new Renewables Contract and Blue Book update.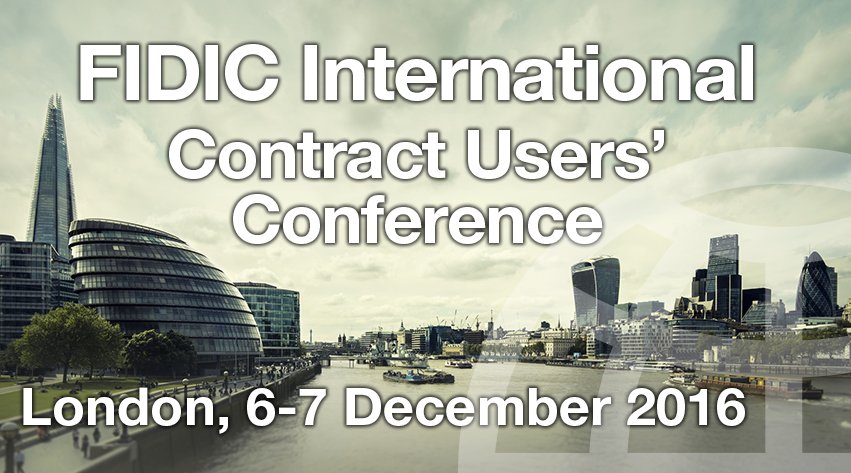 Yerzhan Yessimkhanov
Partner, Head of Telecommunication & Transport, Construction & Infrastructure Department